Every December, the Pantone Color Institute predicts which color will be everywhere in the coming year. For 2017, the Color of the Year was Greenery, a light green with a yellowish tint.
Now, about halfway through the year, we are seeing that Pantone was certainly on to something. Not only is Greenery a popular color, but other variations of green are also getting a lot of attention this year.
Olive, Spanish Olive and Sage are becoming popular colors to incorporate in linens and place settings, while the more classic light and dark greens are popping up in many floral arrangements, tablescapes and décor.
Check out the photos below for examples of our green-hued products, as well as how greenery centerpieces can bring together a table.
Green Tableware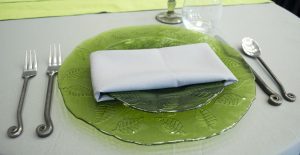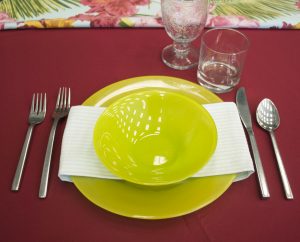 Light Green Linens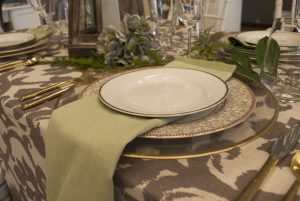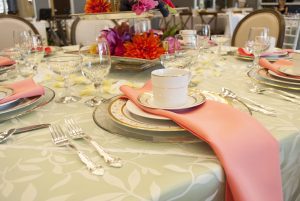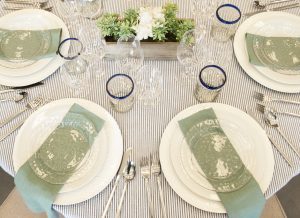 Dark Green Linens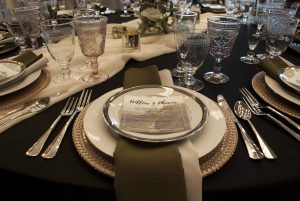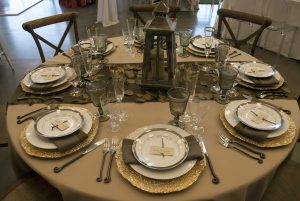 Greenery Décor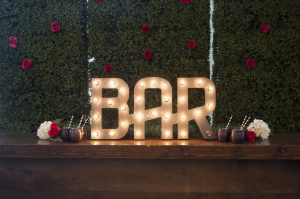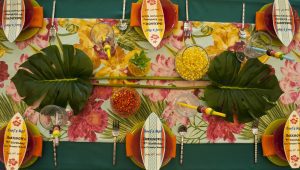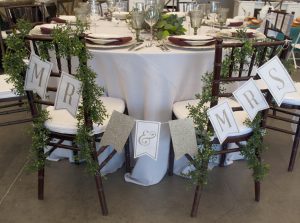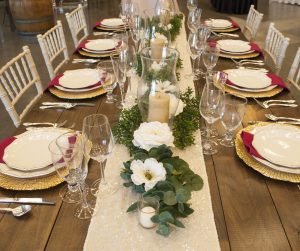 Green products available for rent at Celebrations: Celadon Polyester Linen, Apple Polyester Linen, Lime Polyester Linen, Kelly Green Polyester Linen, Green Polyester Linen, Moss Polyester Linen, Huntergreen Polyester Linen, Spanish Olive Linen, Olive Linen, Sage Linen, Loden Polyester Linen, Caprice Peridot Linen, Kiwi Big Check Linen, Linen Grass, Linen Sea Green, Regency Sage Linen, Ariel Apple Overlay, Ariel Sage Overlay, Bella Noche Sage Overlay, Chanel Lime Overlay, Fairmont Celery Overlay, Fairmont Olive Overlay, Manhattan Apple Overlay, Manhattan Green Overlay, Manhattan Olive Overlay, Milan Leaf Overlay, Organza Apple Overlay, Organza Olive Overlay, Pintuck Sage Overlay, Rosette Green Overlay, Everly Aqua Runner, Fiona Runner, Cabo Palm Napkin, Contempo Pistachio Napkin, Linen Apple Napkin, Linen Cucumber Napkin, Linen Olive Napkin, Satin Mint Napkin, Seersucker Celery Napkin, Olive Charger, Kona Green Dishware, Rio Kiwi Dishware, Venice Green Dishware, Green Bubble Goblet, Artificial Boxwood Hedge.