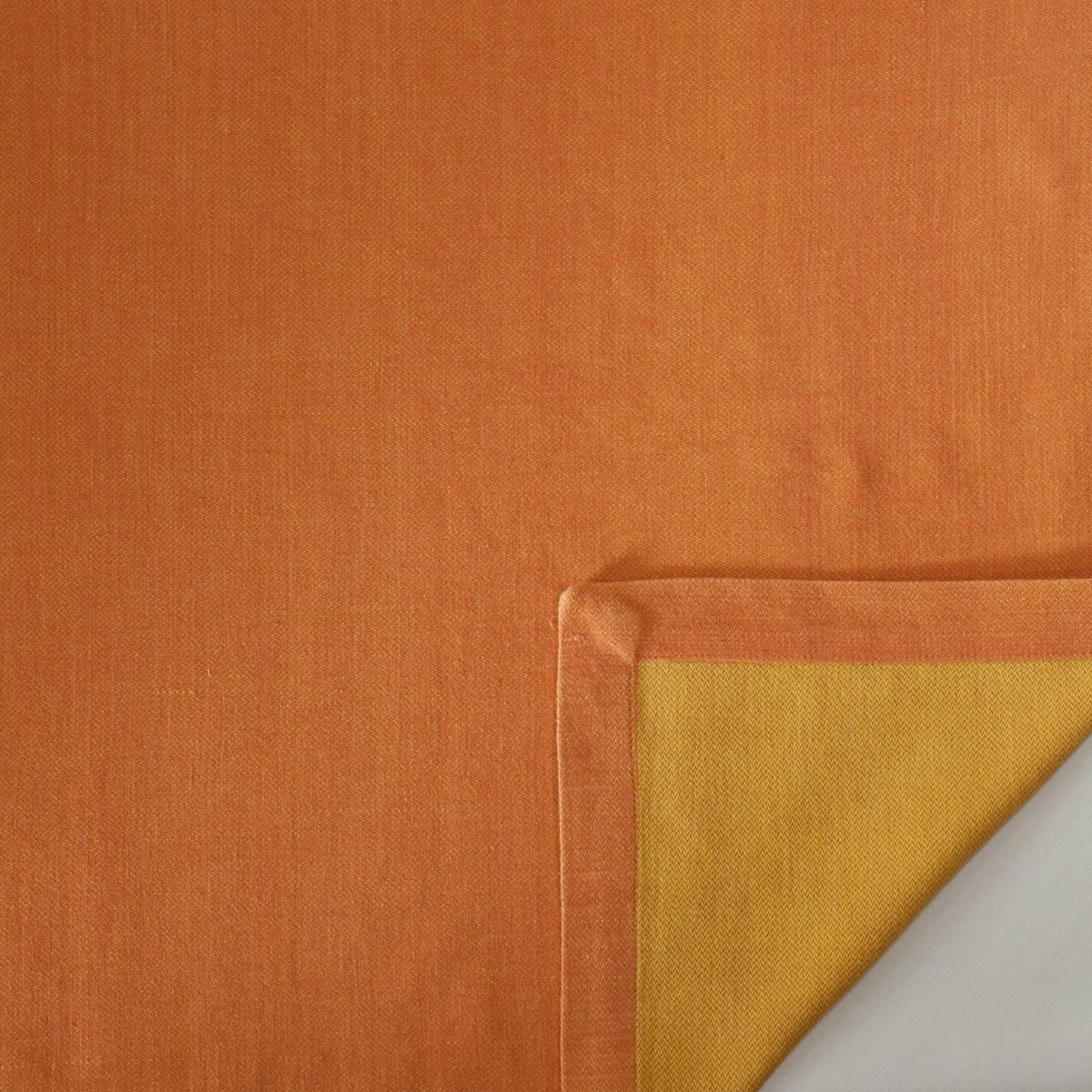 FOR SALE: Chambray – Mustard / Terracotta Napkin
Color: Orange
Fabric: Polyester
Pattern: Solid
Size: 20″ x 20″
Price shown is for 10 napkins.
This item is available for PURCHASE ONLY at the listed price and is no longer available for rental.
ALL ITEMS ARE FINAL SALE AND SOLD AS IS.
These sale items are Celebrations previous rental items that we have discontinued. Please be aware that these rentals have exceeded their rental lifetime and are being retired. They are viewed through the website ONLY and are not on display in our showroom. They will only be on display during our Warehouse Clearance Sale Event, January 31, 9 a.m.-5 p.m. and February 1, 9 a.m.-2 p.m. at our Roseville warehouse, 8845 Washington Blvd. #140, Roseville, CA 95678. Please call the front office with any questions at 916-773-2133.
Compare