When your tables need an upgrade but you don't want to overspend on expensive décor, rethink how your linen choices can elevate your event. Keep reading for some ideas on using linens to spice up your tablescape.
1. Colorful Linens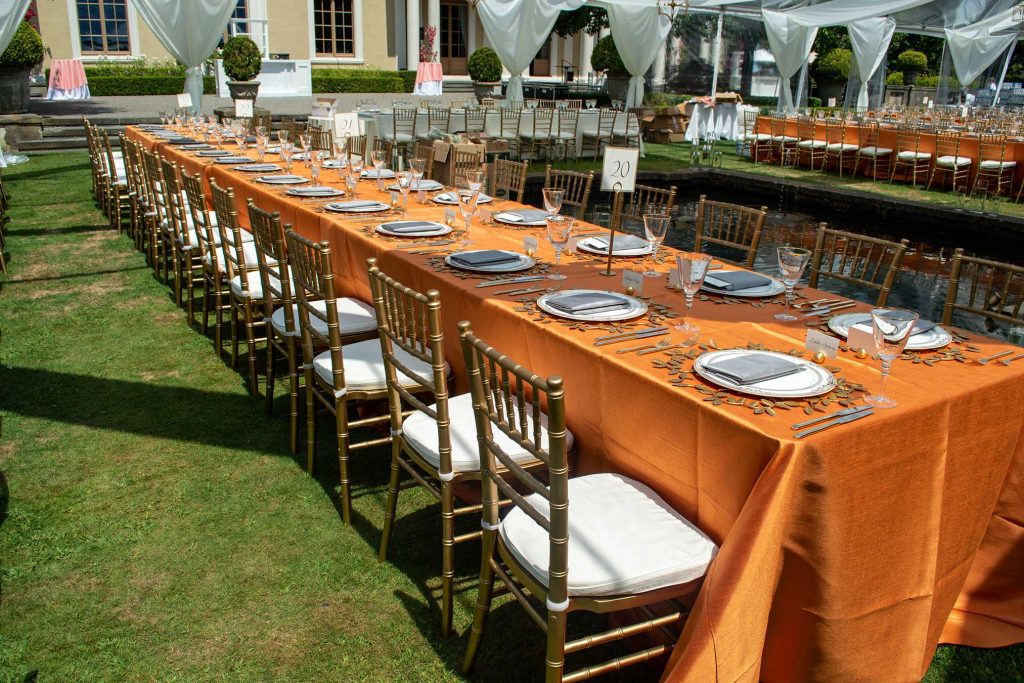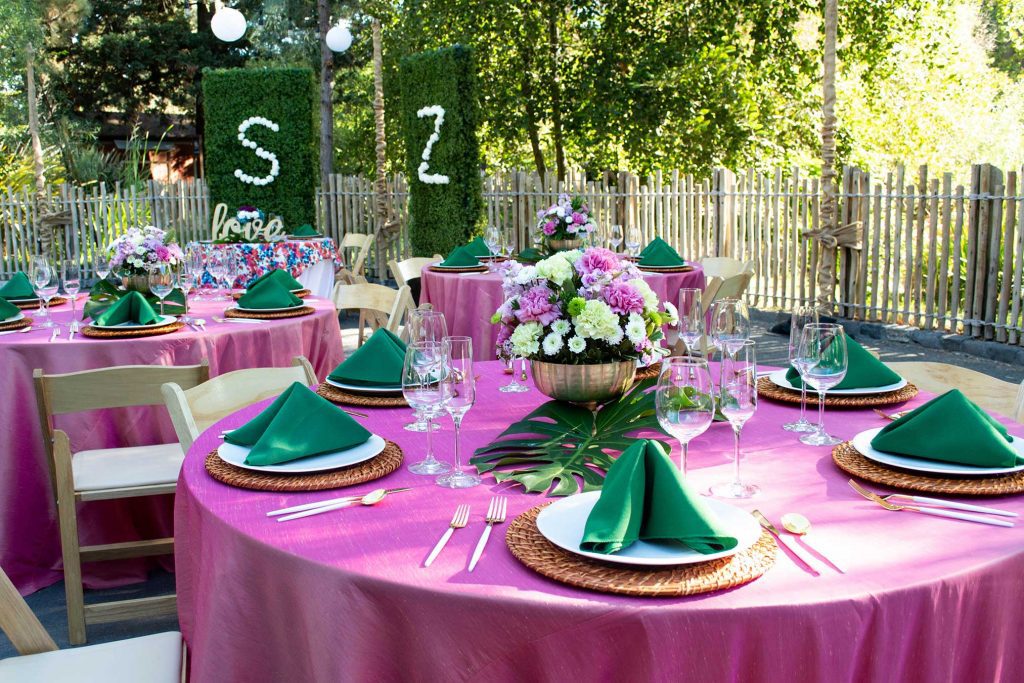 Don't be afraid to use colorful linens, and lots of them! If your event is a summer affair, for example, get comfortable with bright orange, hot pink and cool aqua. Or if your style is more muted for a fall or winter event, get bold with burgundy, huntergreen and navy. Create a base with a colored table linen and pick one or two coordinating colors for runners and napkins to create a complete palette.
2. Patterned Linens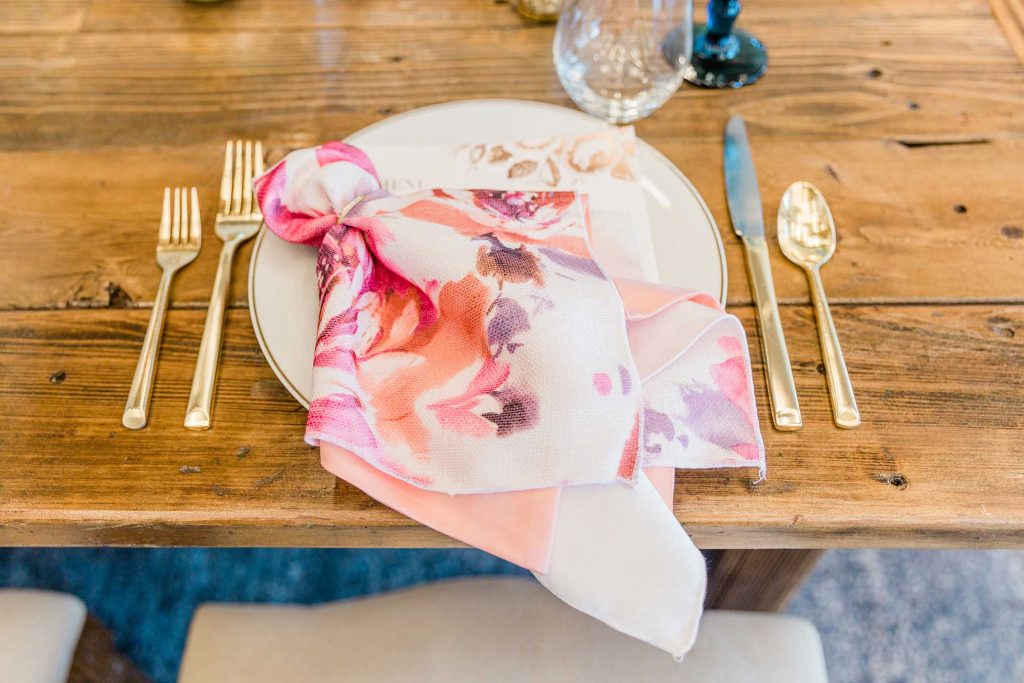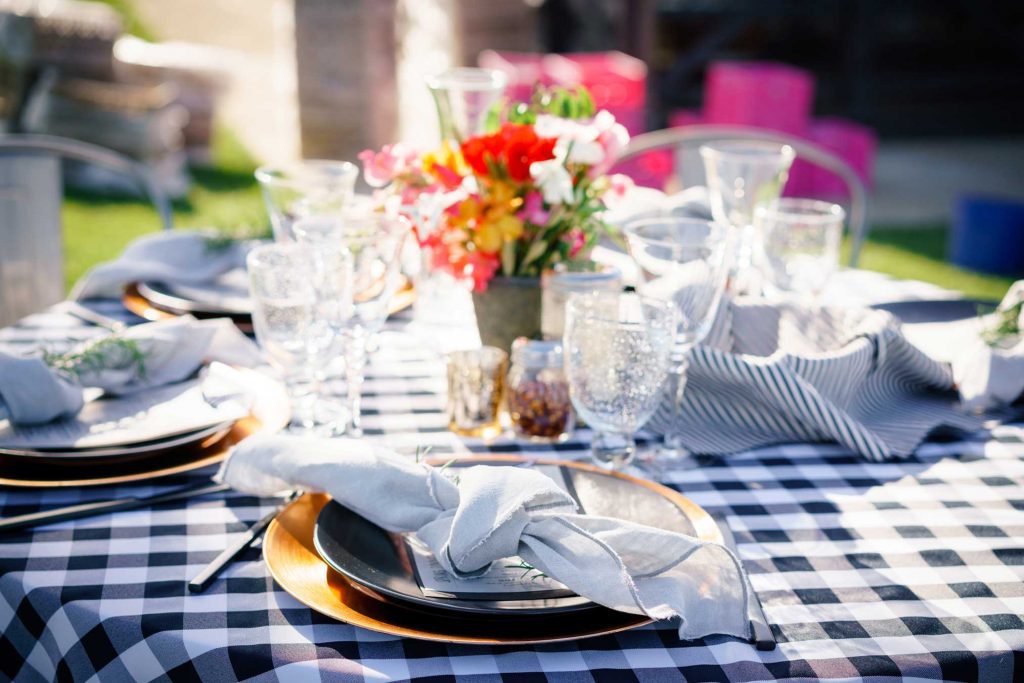 Look for linens with a unique pattern that fits your event's style. Whether that's checkers, stripes, bubbles, or floral, your options are virtually limitless! A patterned table linen is striking even from a distance, and will make your entire table stand out. For a bit more subtle look, use a patterned linen as a runner or overlay to create a point of interest on your tabletop, or use patterned napkins for a splash at each seat.
3. Textured Linens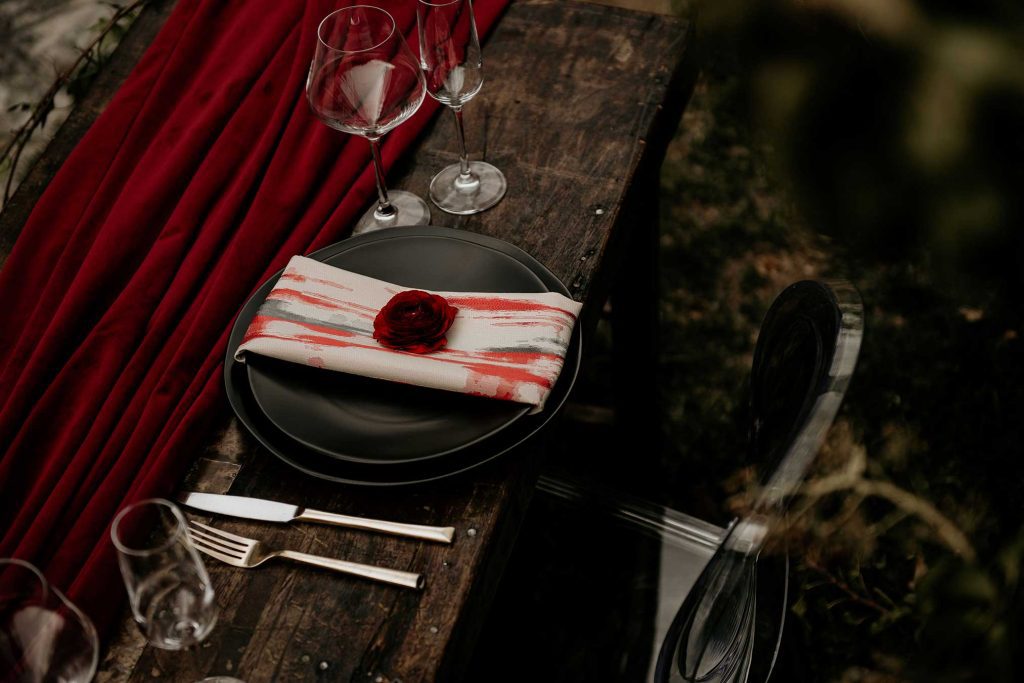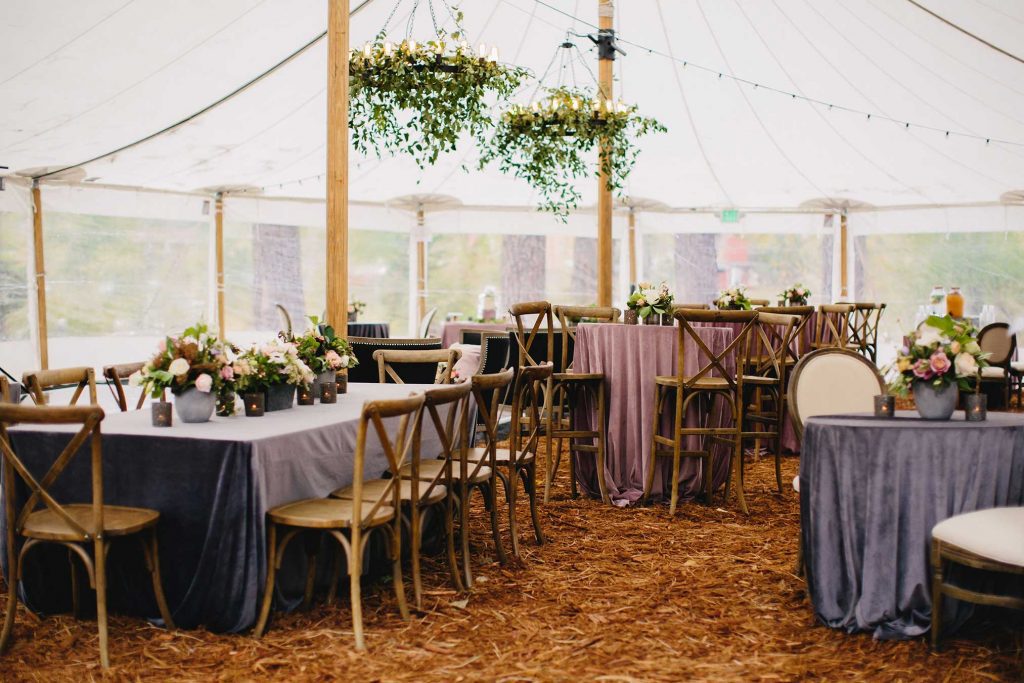 Satin, velvet, damask, organza, taffeta, burlap… There are so many linen textures, why limit yourself to just one? Using a more unique fabric for your table linen creates a different feel than using a standard polyester. Or, alternatively, layer a more basic table linen with different textured runners, overlays, or napkins. You can experiment with different looks until you find one that stands out. Try layering two different types of fabric for your runner in similar or coordinating colors. You can also try alternating napkins of different color and/or texture to switch up each place setting.
4. Dimensional Linens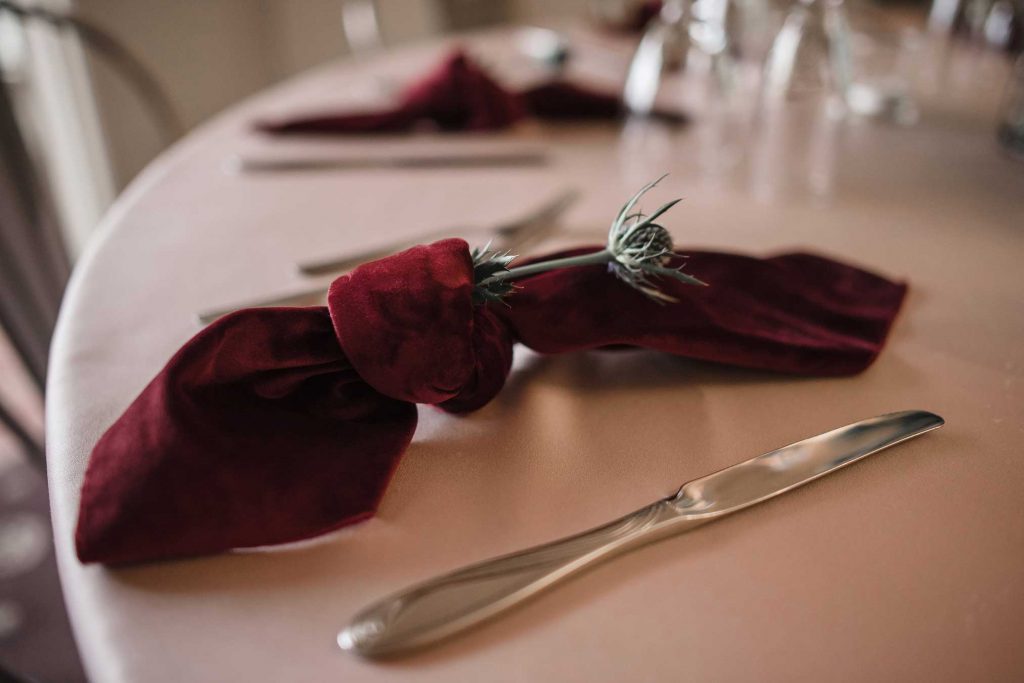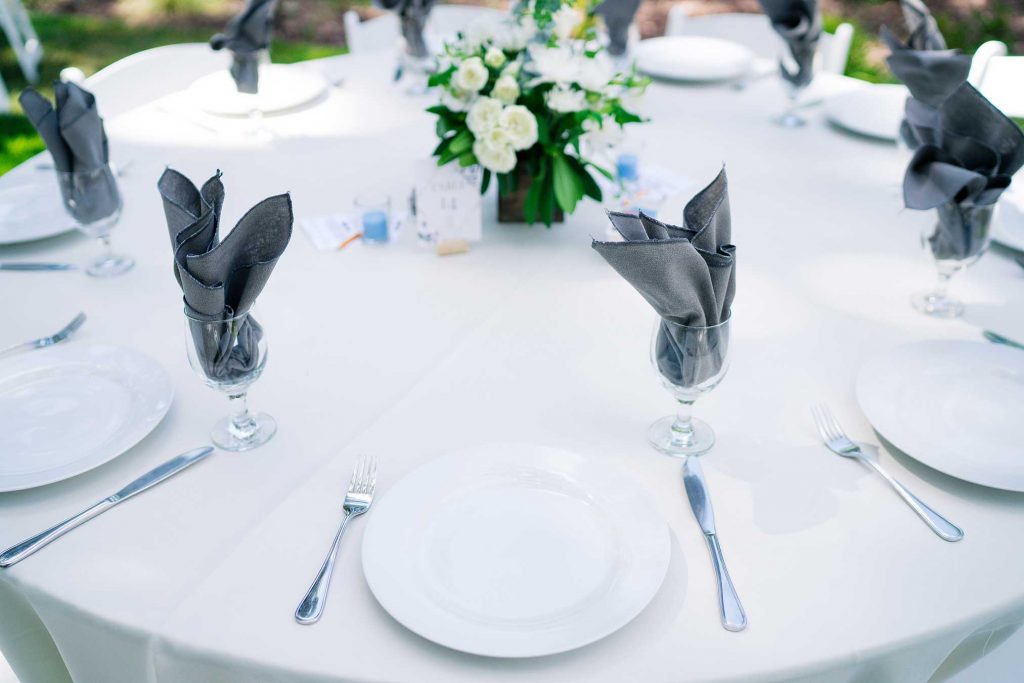 To get really creative with how you are using your linens, use wider runners or overlays and tie knots in the fabric to create some lift from the tabletop. Or place napkins inside of wine glasses at each place setting to prop your accent color up where it can be seen. Getting your linen closer to eye level makes the most of those tabletop staples and ensures they are noticed by your guests.